McFarlane's is home to amazing staff, many of whom have been treating patients locally in the Mount Forest community for many years. Most likely, our 'family' are neighbours to yours, and we want to care for you like family.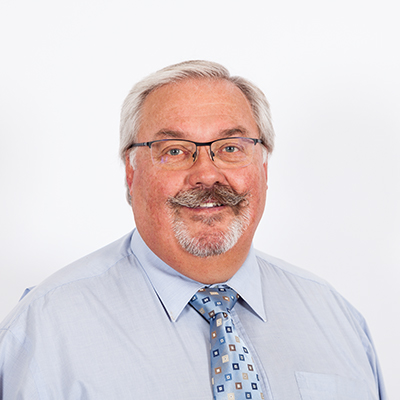 Dr. Robert McFarlane
DENTIST
Since he completed his degree in 1979, Dr. Bob has been seeing patients like you. He has surrounded himself with a caring and attentive team that will look after your oral health and dental concerns. He is actively involved in the community at large and is proud to call Mount Forest and area home.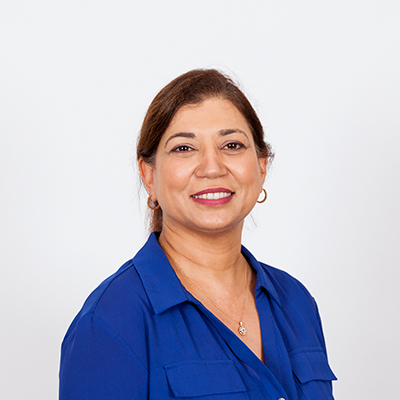 Dr. Jaspreet Dhillon
DENTIST
Dr. Dhillon completed her Doctorate of Dental Surgery (DDS) at the University of Western Ontario in 1997 and joined McFarlane's Health Facility in 1999. Her general practice includes orthodontics and she prides herself in connecting with patients who experience anxiety in a dental chair. She resides in the suburbs of Ayton with her husband, daughter and furry family members Crosby and Peaches. Dr. Dhillon is active in the community, supporting many groups, including serving as co-chair of the local school council and sitting on the executive of the Headwaters Dental society.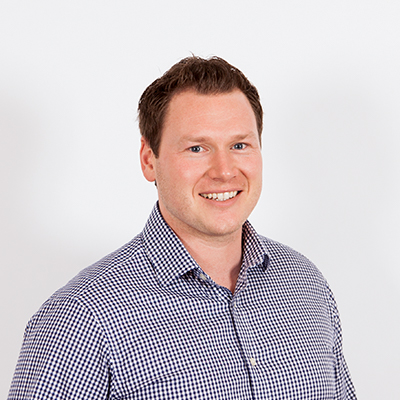 Dr. Andrew McFarlane
DENTIST
Andrew was born and raised in Mount Forest and is happy to be back home offering dental care to the surrounding community. He received his dental degree from James Cook University (Australia) in 2017 and is enjoying settling back into the local area with his wife. He prides himself on patient centered care and looks forward to helping you and the community through the next generation.
Dr. Liew resides in Waterloo, ON and has been enjoying the travel to Mount Forest while getting to know the surrounding communities. She achieved her Doctorate of Dental Surgery from the University of Toronto. Dr. Liew's attention to detail, dedication to individualized treatments and patient education guarantees the highest standard of care. Her calm and compassionate personality will put even the most nervous patients at ease.
 Our management team are compassionate for each and every patient that walks through the office door to ensure that everyone receives the highest standard of dental care.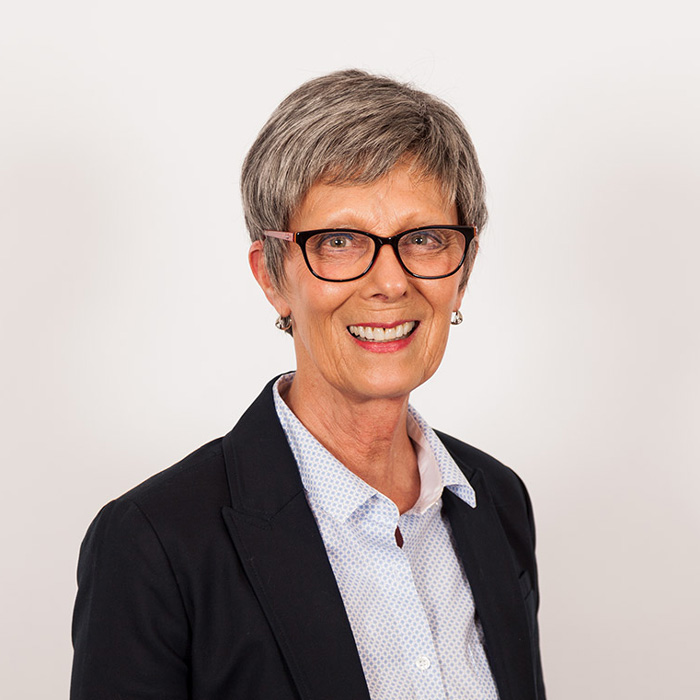 Brenda
Office manager/treatment coordinator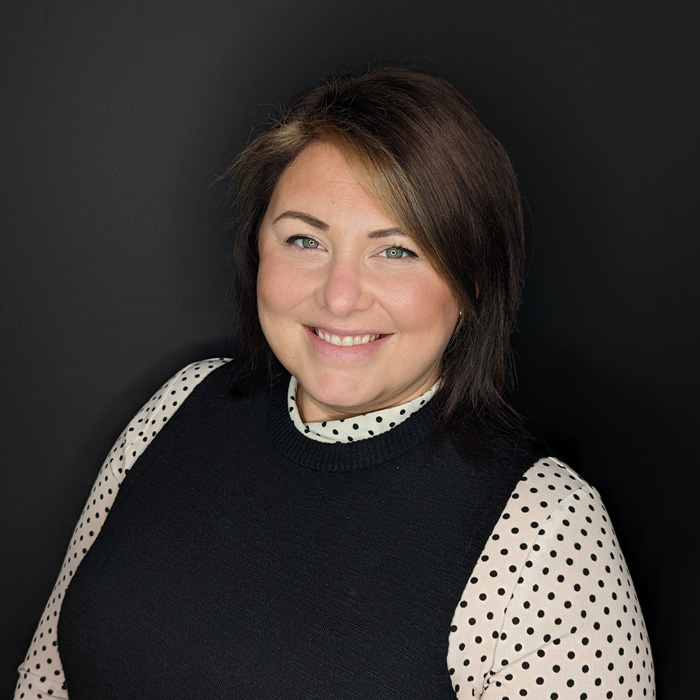 Kelsey
Operations Manager
Administrative Office Team
Our experienced administrative staff are happy to assist you with all of your scheduling needs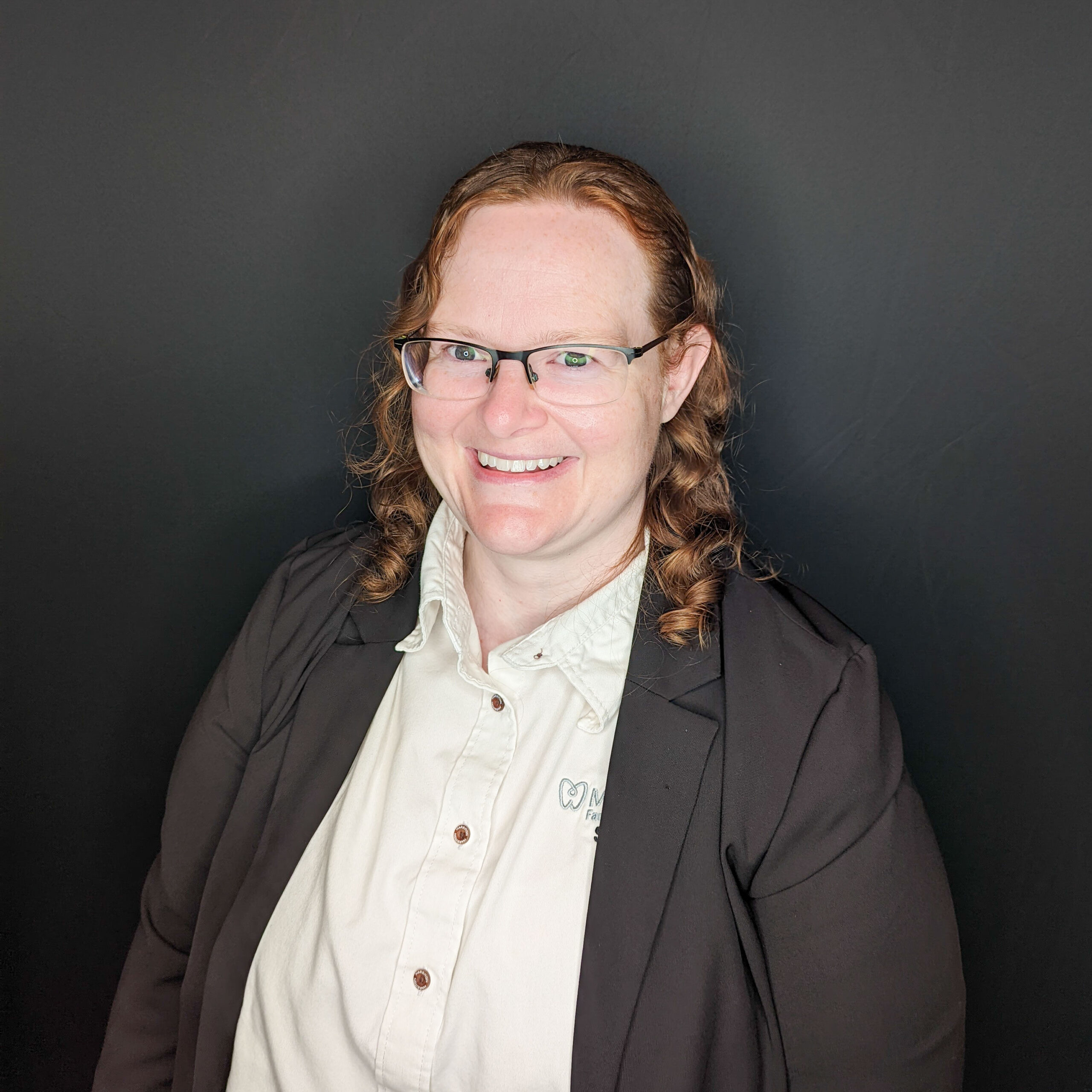 Stacy
restorative/ hygiene coordinator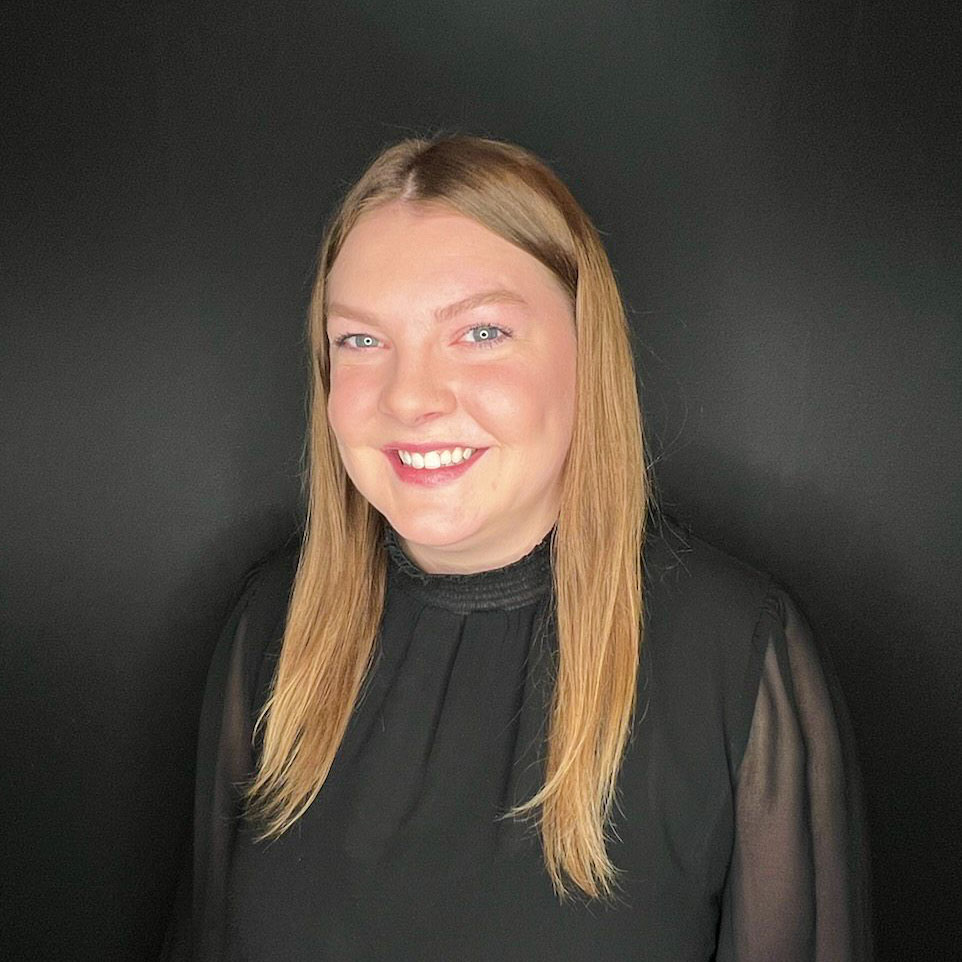 paige
restorative coordinator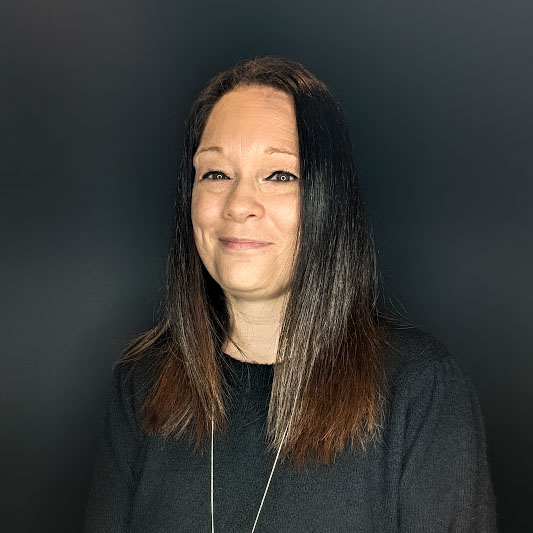 You'll find our highly qualified dental hygienists at the front line of your oral health. Our hygiene team provide routine care, cleaning, and education. All offering their patients excellent, thorough care that keeps them coming back for regular visits. 
Certified Dental Assistants
Our certified dental assistants provide right hand help for our dentists and they are here to help make sure you are comfortable. If your visit requires treatment from one of our dentists, rest assured that our Dental Assistant team will ensure you're well taken care of.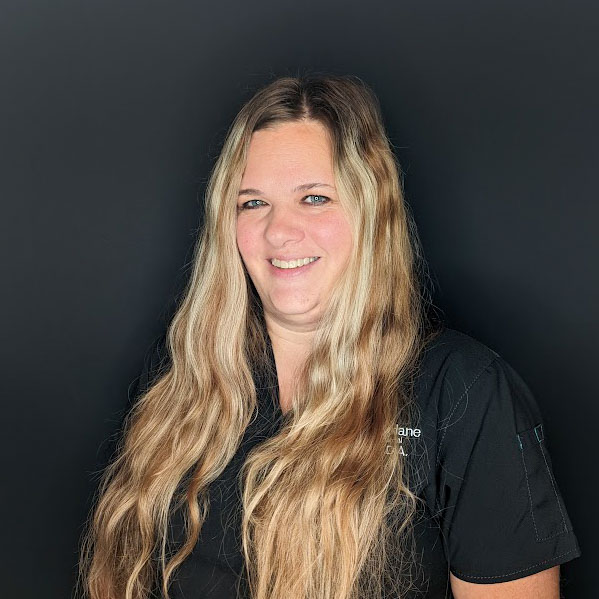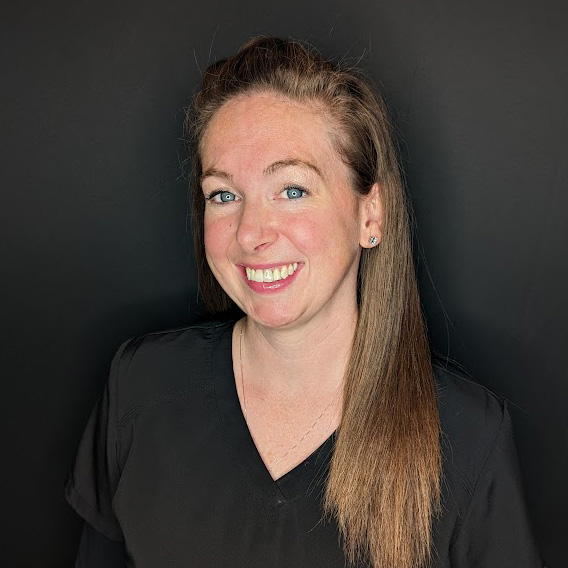 danielle
sterilization technician
A healthy mouth is our priority. Contact us today!